Hi All!
Summer is here, so it's time to start our CrossFit Kids Program. We are thrilled to be able to offer this program to the kiddos!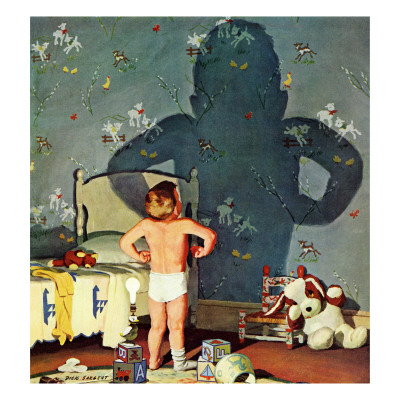 "Big Shadow, Little Boy," October 22,...
Here is the schedule and pricing info:
June Classes will begin Wednesday June 15, and will be held on Wednesday's and Friday's!
Wednesday Classes
*Grade-school (ages 6-12)10am-10:45am ...please be prepared the stay an extra 15min after class.

Per the Kids CrossFit program, grade school kids are required to do 10-15min of reading immediately following class, so please have them bring a book of their choice.

*Pre-school (ages 3-5) 10:50am-11:20am

Friday Classes
Grade-school: 3-3:45pm

Pre-school: 3:50-4:20pm



Pricing
Month of June:

For kiddos with a parent that is a member of MHF = $45

Non-member = $60

Drop-in = $8

Please let me know if you have any questions about the kid program! I am truly looking forward to starting this program, and can't wait to introduce the kiddos to CrossFit!

~Rach~